Henry Howarth, the U3A subject advisor for cryptic crosswords and a member of Bournemouth U3A, was approached by software developers Teazel who wanted to develop an interactive app for teaching how to solve cryptic crosswords.
Teazel had found Henry's book, Learn How to Solve Cryptic Crosswords: A Course for Beginners and were keen to use the learning content from the book. Henry said: "I was very excited by the opportunity to work on this project because of the potential an app has to provide an interactive learning experience. All of the practical work – basic skills, practice clues and practice puzzles – can be done on screen, and the learner can track their progress through the course."
The first version of the app Learn Cryptic Crosswords is now available for iPhone and iPad from the Apple App Store. An Android version for phones and tablets is also being developed.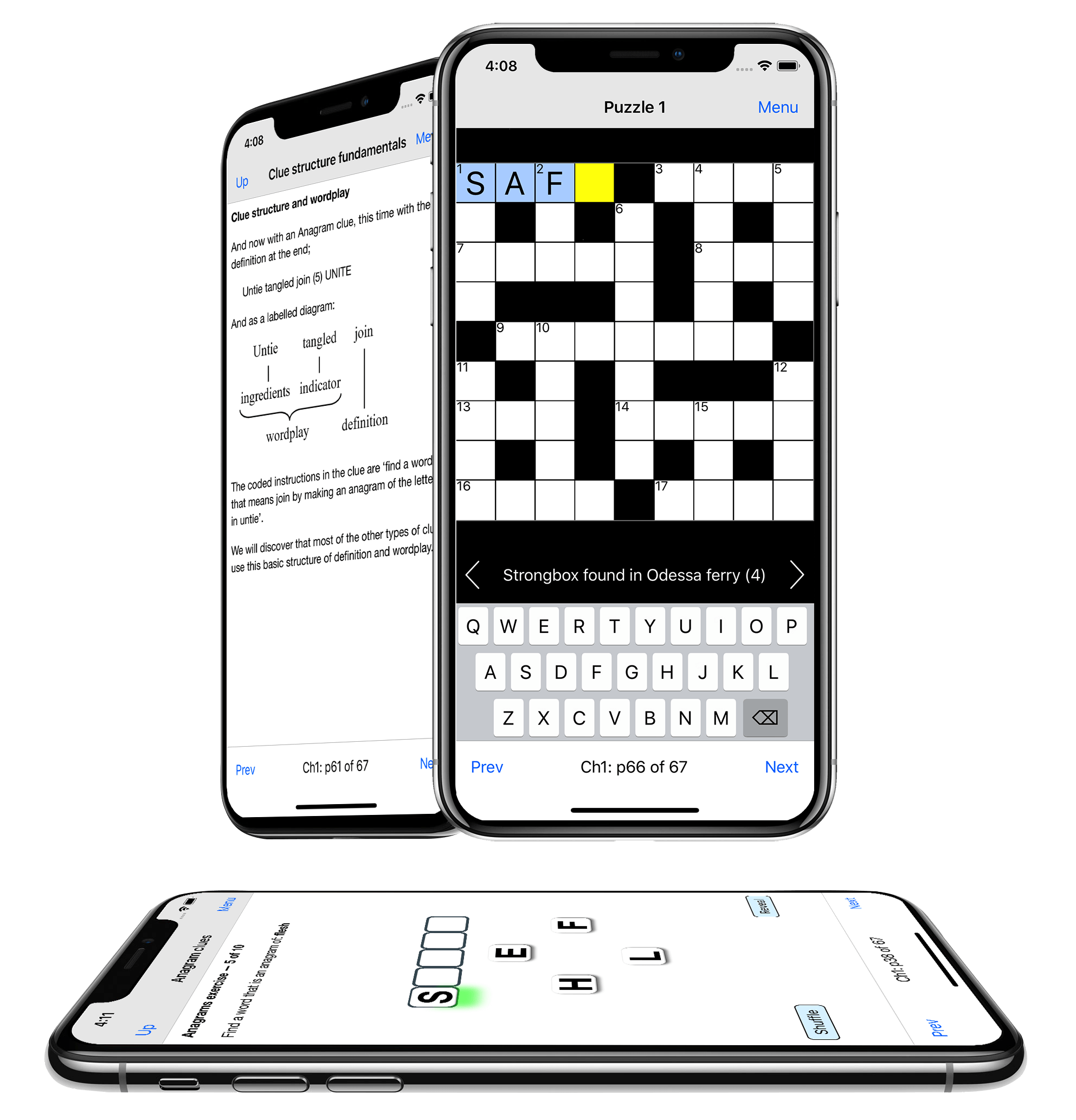 Nowadays, more and more people are using mobile devices. Henry said: "A mobile app offers U3Aers an additional route to learn the basics of solving cryptic clues. Solving cryptic puzzles is fun to do, exercises the mind and is great activity to do in groups."
You can find details of the Learn Cryptic Crosswords app at http://www.learncrypticcrosswords.com/ and advice about starting a U3A crossword group under Subject Advice in the Resources section of the U3A national website.
Visit Henry's page on the U3A website at u3a.org.uk/resources/subject-advice